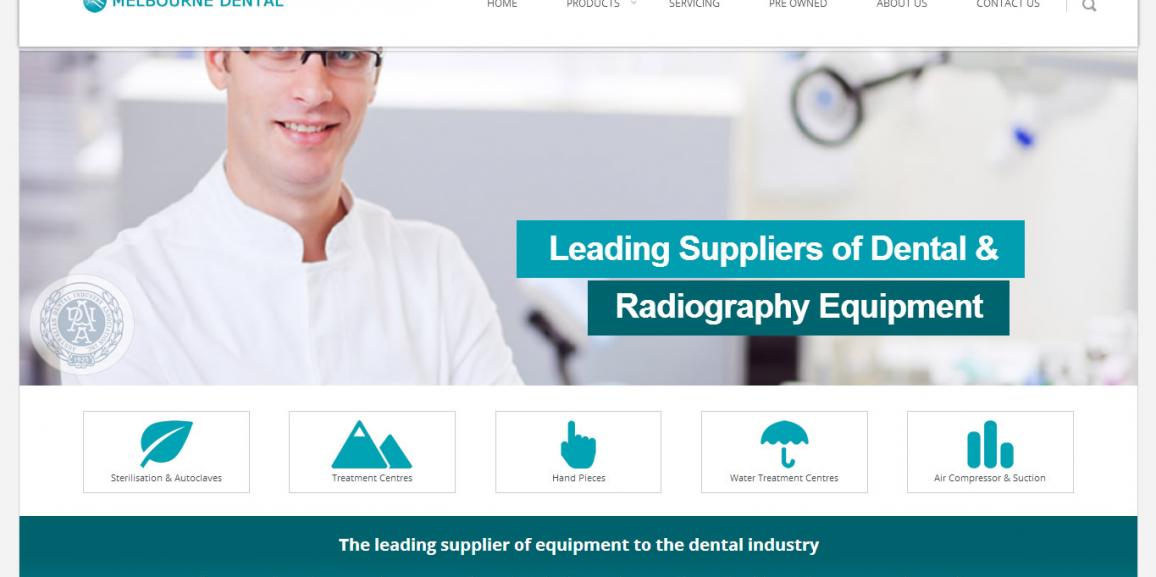 Mobile Ready Website Launch
Melbourne Dental is a leading supplier of equipment and servicing to the Melbourne Dental Industry and is proud to announce the launch of our new responsive website developed for both desktop and mobile devices including smart phones and tablets. The new website is designed using WordPress as the CMS platform and also has a new blog system fpr publishing related articles and press releases related to the dental industry including new equipment launches and product updates.
The site was designed and developed by Eye Candy Media. Eye Candy Media is a web design firm who has had a long five year partnership with Melbourne Dental. The first site was developed in 2005 and was in need of a complete overhaul as the need to accommodate the new mobile market was apparent.
For all enquiries and feedback on the new website please don't hesitate to use the contact us form, your honest feedback would be much appreciated as we strive to provide the best user experience for both our existing and new clients.
We would like to express a quick thankyou to all our dental clients throughout Melbourne and look forward to doing business in 2014.
From staff and Management
Melbourne Dental